Product and Architectural Design Agency
Internationally recognized
expertise
in the design of public spaces and industrial and consumer products.
An approach that combines the vision of spaces and the mastery of the product, from concept to industrialization.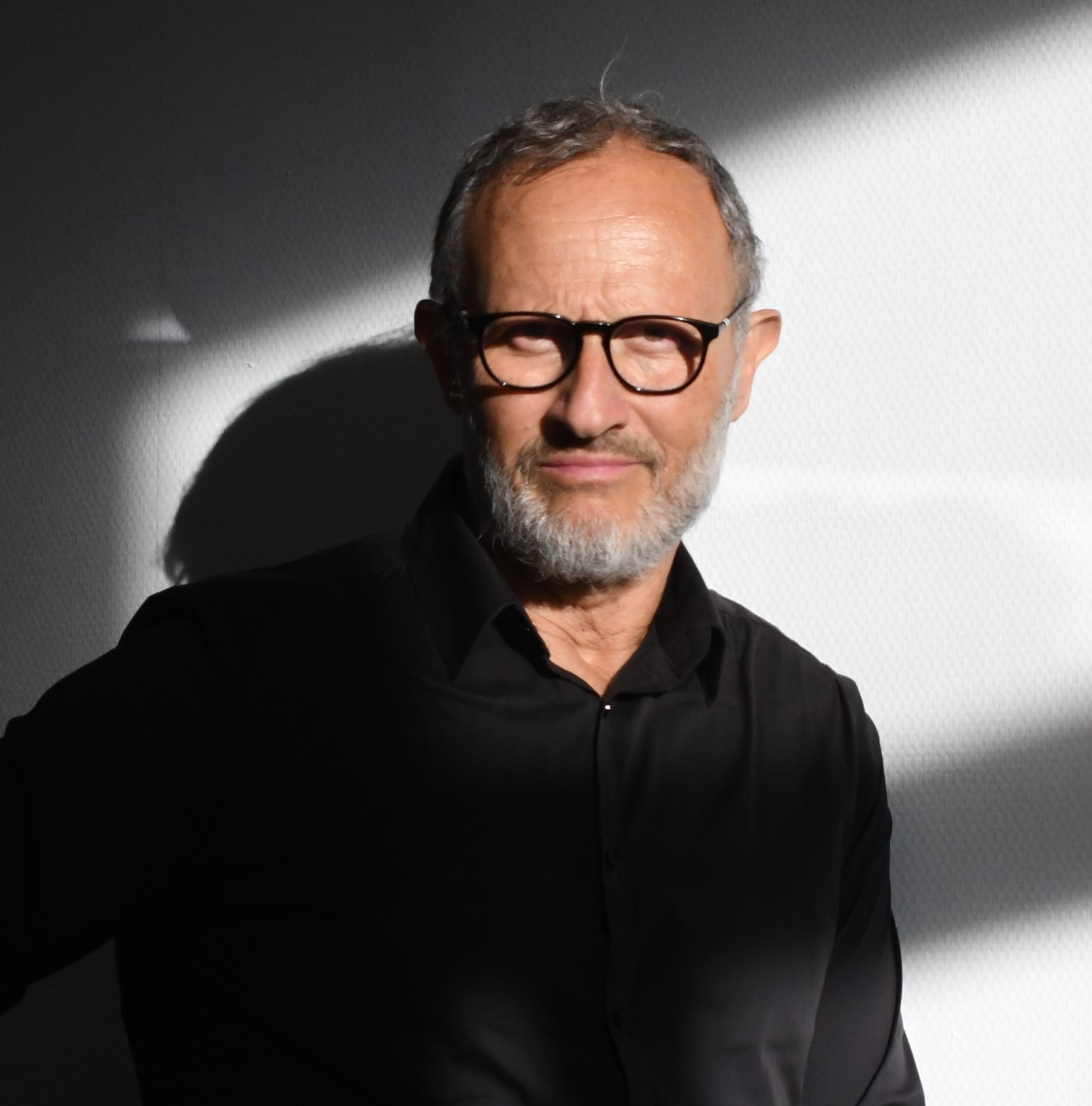 Trained as a DPLG architect and designer, Michel Tortel has won numerous international awards. From iconic contemporary homes to furniture and even helicopters, his broad range of knowledge and expertise has been honed in hundreds of projects.
His world-renowned work in urban lighting has seduced the world's greatest cities for decades, placing it at the heart of our daily lives. Among other projects, he designed the main lighting fixtures for the city of Paris and illuminates the Bund in Shanghai.
Sensitive to the need to preserve the planet, he designs all his products to have the longest possible lifespan, in order to reduce resource consumption.
The agency is regularly awarded international design prizes. It has designed numerous best-sellers for consumer products and urban design.
Our creative innovation thinking, enriched by a protean culture, is based on an analytical and sensitive approach dedicated to the user experience. It applies to the use, meaning and symbolic power of the form to capture and then create desire.
It is then deployed on the technical development of the design and industrial solutions retained within a collaborative process organised around creative workshops.
We take care of the design and overall conception of the products, the mechanical and materials engineering, the development of the UX interfaces and the prototyping until the industrial development of the products.
Our support includes the adaptation and implementation of high-performance production tools and processes for the company.